Instances When You Need a Debt Settlement Attorney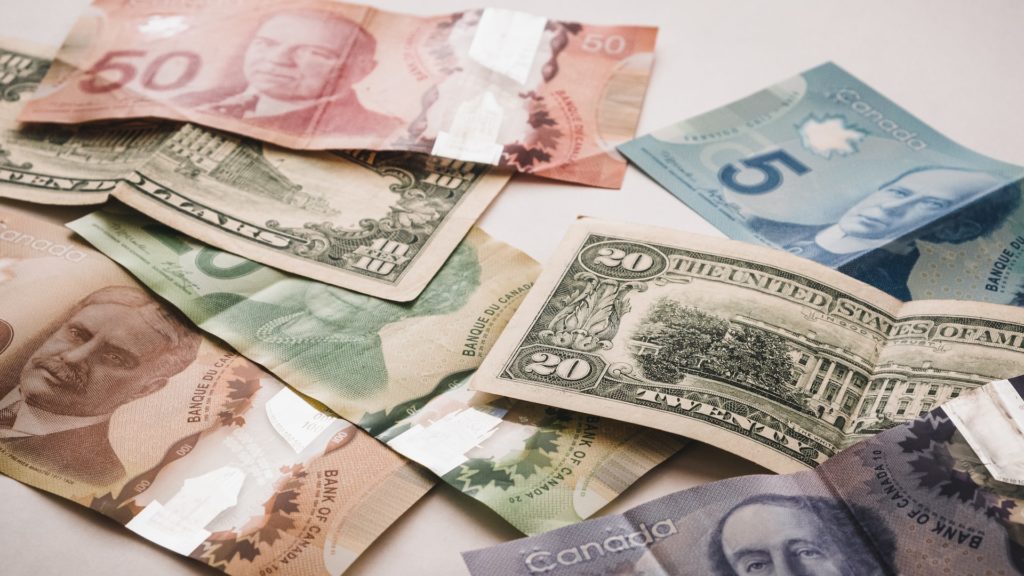 An attorney specializing in debt settlement represents clients in disputes with lenders, creditors, and debt collectors. They help their clients negotiate settlements with creditors that are sometimes significantly lower than what they owe. 
Debt settlement attorneys assist those battling unsecured debt, including credit card debt, personal loans for students, payday loans, medical expenses, and more. Debt settlement is only a small part of what these attorneys perform. 
They aid in protecting debtors from unfair and illegal debt collection methods since they are knowledgeable on the ins and outs of debt collection laws. In the event that a creditor or debt collector sues you, they can also act as your legal counsel. 
When to Consult with a Debt Settlement Lawyer
Here are scenarios in which consulting a debt settlement attorney makes sense.
You Owe an Enormous Sum of Money
It might not be worthwhile to engage a debt settlement lawyer if you only have one or two small-scale debts to deal with. That much or more in past-due debt can still be manageable for you to handle on your own. Additionally, hiring a specialist and attending court cost money.
However, hiring an attorney might be worthwhile if you are in the following binds:
If your debt is significantly greater

If you have numerous accounts, judgments, or liens

If creditors are calling you or sending you letters to annoy you.
Even after accounting for an attorney and court costs, there might still be a way to settle the debt and save a significant sum of money.
Someone Is Suing You
An attorney can guide you through the process and is typically your best option if you are being sued by a creditor or collection agency to guarantee that your rights are upheld throughout the court proceedings. They can explain the legal procedure to you and your rights under the existing debt collection legislation. 
Whether you have a legal defense or counterclaim is one important factor to take into account. If so, a debt settlement attorney can assist in defending you and submitting these defenses and counterclaims in response to the debt collection case on your behalf.
A Ruling Has Been Made Against You
In essence, a judgment is the outcome of a case being unsuccessful. When a judgment is made, a court order provides the creditor or debt collector more power to collect your debt. 
In order to recover the debt, the creditor or debt collector may be able to block your bank accounts, garnish your salary, or put a lien on your property. The judgment may also include court costs, interest, and the creditor's legal fees.
Engaging a lawyer might be a smart idea if you've previously been through litigation and the court rendered a verdict against you. They can assist you in bargaining a settlement with the judge or fighting the judgment in court to get it overturned. 
You can find out from a lawyer if you have a solid argument to contest the ruling. By doing this, the judgment might be overturned, and the debt would eventually not need to be paid.
You're Thinking of Declaring Bankruptcy
In many cases, debt negotiation is preferred to declaring bankruptcy. Your financial situation, credit report, and credit score are not significantly impacted. Nevertheless, bankruptcy can be a better option for you, depending on your specific circumstances, including your capacity to repay debt.
You can go over your choices with a debt settlement lawyer. There are several distinct sorts of bankruptcy, such as Chapters 7, 13, and 11. Your attorney can advise you on which option makes the most sense for your circumstances and whether you are eligible.
A Debt Settlement Attorney Is a Valuable Asset
Debt settlement attorneys can be an invaluable resource for individuals who are struggling with debt and need assistance in negotiating with creditors. It's vital to understand debt settlement and to work with an experienced professional who can help protect your rights. 
Angela R. Owens is an experienced debt settlement attorney, serving Plano, Allen, Frisco, Dallas, and the surrounding area. We provide legal counsel and assistance for a variety of financial issues, including Chapter 7 bankruptcy, consumer debt, and debt relief services. Contact our firm today to discuss your legal options.