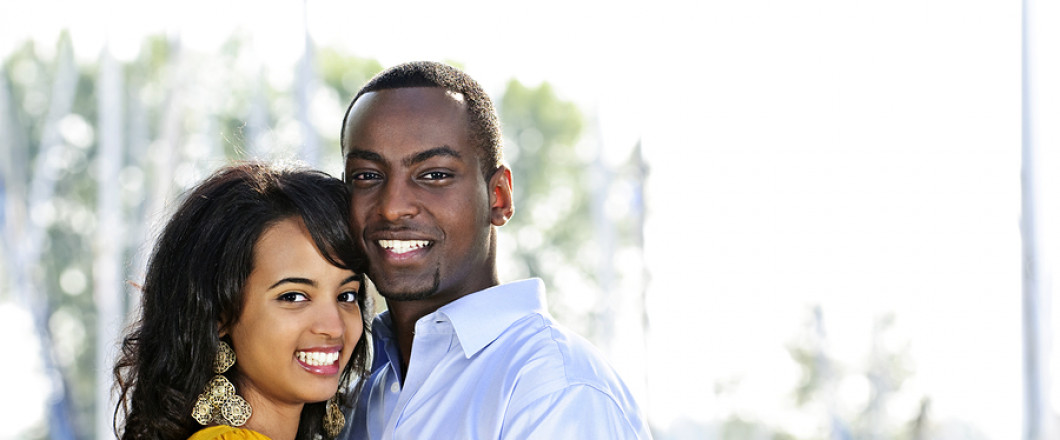 "Angela is a first class attorney. She help us settle our debts. She very detailed on how the process works, time lines, specific bank procedures and follow up. I highly recommend her to anyone seeking help negotiating debt settlements."
"Angela stayed on top of this case and completed it rather quickly. At the time it seemed as though the other entity was dragging their feet, but it came out well, and she did a great job!
Thank you for your help!"
"Angela was amazing throughout the entire process! She reassured me consistently during the negotiations, kept me informed and advised me TRUTHFULLY every time on the best action to take. Angela kept this embarrassing matter private, contained and handled a lot quicker than I would have even imagined! She is the BEST out there!"