Debt Relief & Credit Card Lawsuits
ARE YOU OVERWHELMED WITH DEBT?
Find debt relief and credit card lawsuit settlement assistance in Plano, Allen & Frisco, TX.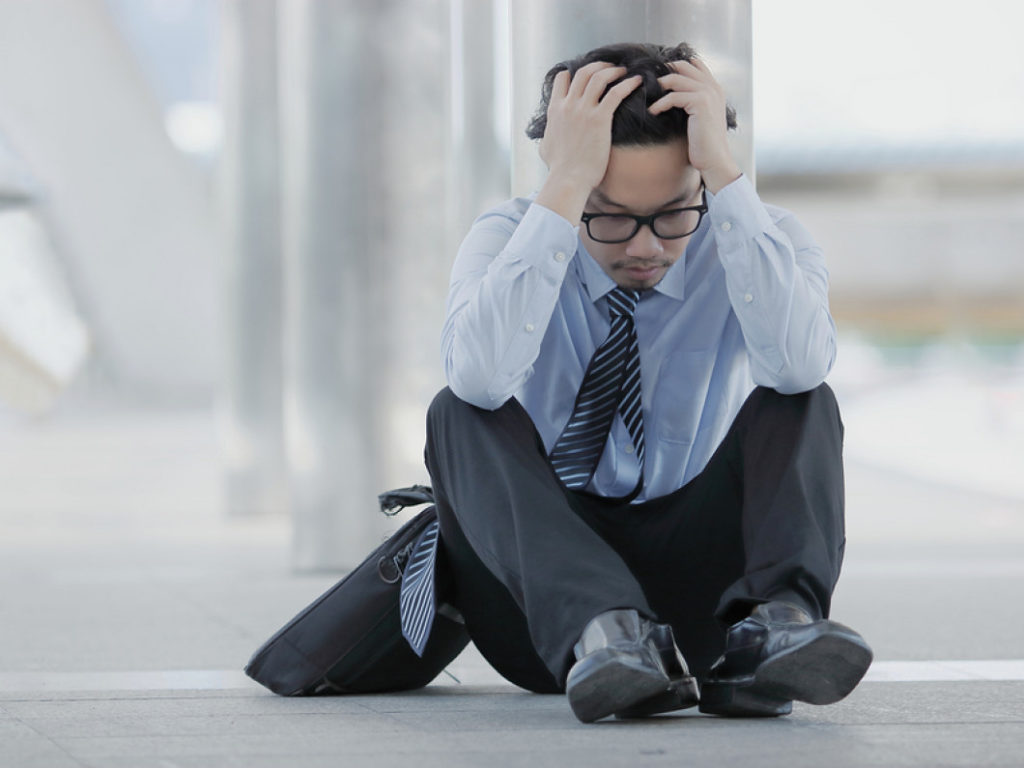 As soon as you discover that a credit card company or debt collector is suing you, contact Angela R. Owens Attorney. After you are served with a lawsuit, you have a very short time to file a response to the lawsuit or a judgment will be issued against you.
You may have a defense to the lawsuit. Contact Attorney Angela Owens to review your case and see if you have a defense. Attorney Owens has over a decade of experience and will work to build a strong defense to the case. No matter if you're:
Struggling with debt
Being sued by a credit card company
Being sued by a debt collector
Depend on Attorney Angela Owens to find the best resolution for your needs. Call (972) 360-3253 now to set up a consultation to review your lawsuit with Attorney Angela Owens.
PROTECTION FROM DEBT COLLECTION ABUSE
Trust a seasoned debt attorney located in Plano, TX, serving the Allen & Frisco, TX area
Are you receiving multiple calls from a debt collector?
Are you receiving letters from a debt collector?
Are you being harassed?
Federal and state law protects you from harassment, dishonest debt collectors, and guards you against illegal collection practices. Contact Angela Owens Attorney to see if your rights are being violated.