Debt Relief & Credit Card Lawsuits
ARE YOU OVERWHELMED WITH DEBT?
Find debt relief and credit card lawsuit settlement assistance in Plano, Allen, Frisco, and the surrounding area.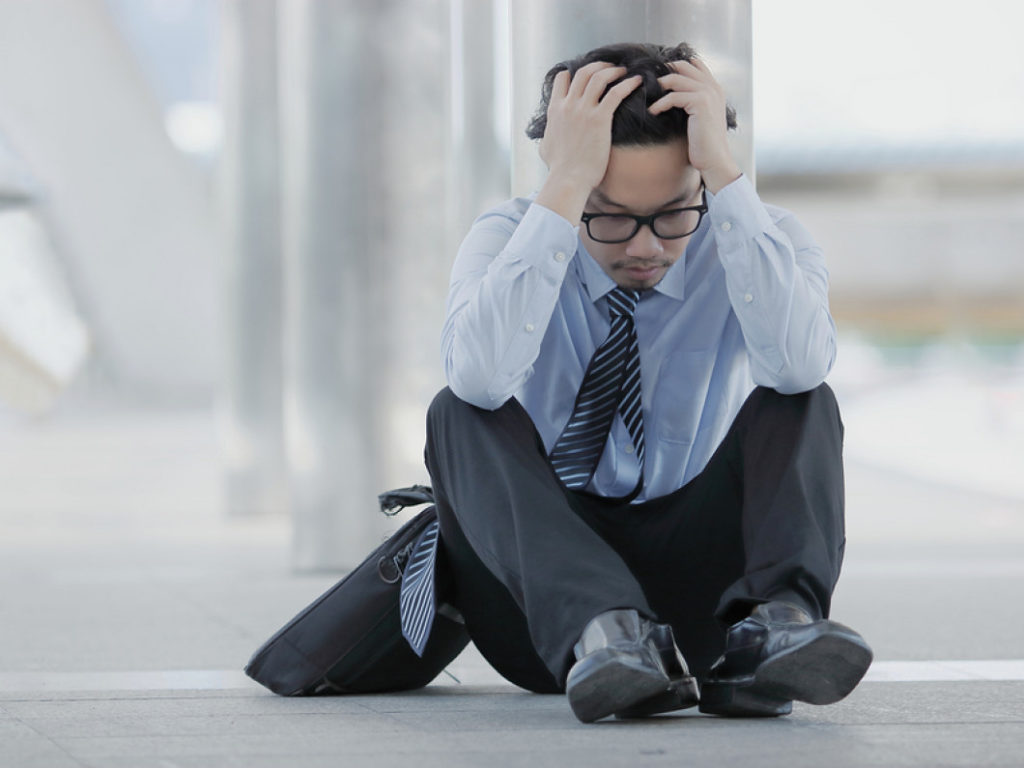 As soon as you discover that a credit card company or debt collector is suing you, contact Angela R. Owens Attorney. After you are served with a lawsuit, you have a very short time to file a response to the lawsuit, or a judgment will be issued against you.
You may have a defense to the lawsuit, so do not wait to contact Attorney Angela Owens so she can review your case and see if you do. Attorney Owens has over a decade of experience and will work to build a strong defense for the case, no matter if you're:
Struggling with debt
Being sued by a credit card company
Being sued by a debt collector
Involved in a mixed file case where similar names and consumer files were "mixed" up
Having debt collected unfairly
Depend on Attorney Angela Owens to find the best resolution for your needs. Call (972) 360-3253 now to set up a consultation to review your lawsuit.
Protection from Debt Collection Abuse
Trust a seasoned debt attorney located in Plano, TX, serving the Allen & Frisco, TX area
Are you receiving multiple calls from a debt collector?
Are you receiving letters from a debt collector?
Are you being harassed?
Federal and state law protects you from harassment, dishonest debt collectors, and guards you against illegal collection practices. This includes unfair debt collection, when a creditor continues to collect debt from the wrong person or harasses them.
Contact Angela Owens today to see if your rights are being violated.
Fair Credit Reporting Act Information
The Fair Credit Reporting Act (FCRA) is a federal law in the United States that regulates the collection, dissemination, and use of consumer credit information by credit reporting agencies (CRAs). The FCRA helps protect consumers' rights to access and accuracy of their credit information, as well as their privacy.
Here are ways the FCRA can help you:
Right to access: You have the right to access a copy of your credit report from each of the three major CRAs once a year for free.
Correction of errors: If there is incorrect information on your credit report, you have the right to dispute it with the CRA and have it corrected.
Notification of credit inquiries: You have the right to know when a company has pulled your credit report for the purpose of making a credit decision.
Limited use of credit information: CRAs are only allowed to provide credit information for specific purposes, such as for credit decisions, employment background checks, or insurance underwriting.
Right to privacy: The FCRA requires CRAs to protect the confidentiality of your credit information and to only release it with your consent or for specific legal purposes.
By understanding your rights under the FCRA, you can take steps to protect your credit and financial privacy, and ensure that the information contained in your credit reports is accurate.
This includes cases where identity theft has occurred and involves improper credit reporting and violations of FCRA and/or the Texas Debt Collection Act (read more below).
Texas Debt Collection Act Information
The Texas Debt Collection Act (TDCA) is a state law in Texas that regulates the practices of debt collectors in the state. The TDCA sets standards for fair debt collection, including restrictions on when and how debt collectors can contact consumers and the types of conduct they can engage in while collecting a debt.
Here are some key provisions of the TDCA:
Restrictions on contact: Debt collectors are restricted in the times and methods by which they can contact consumers, such as not being allowed to call before 8 am or after 9 pm.
Prohibited conduct: Debt collectors are prohibited from engaging in certain types of conduct, such as making false or misleading representations, threatening violence or harm, or using profane or abusive language.
Right to dispute debt: Consumers have the right to dispute the validity of a debt, and if a debt collector continues to attempt to collect a debt that is disputed, they may be violating the TDCA.
Liability for violations: Debt collectors who violate the TDCA may be subject to penalties and damages, including monetary damages and attorneys' fees.
The TDCA provides important protections for Texas consumers who are being pursued for debt collection. If you believe a debt collector has violated the TDCA, you may be able to take legal action to seek relief.