COVID Relief & CARES Act Info
You may be able to temporarily reduce or pause your mortgage payments if you are struggling financially.
Contact Angela Owens to learn more about your options.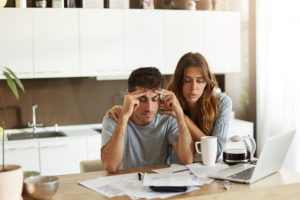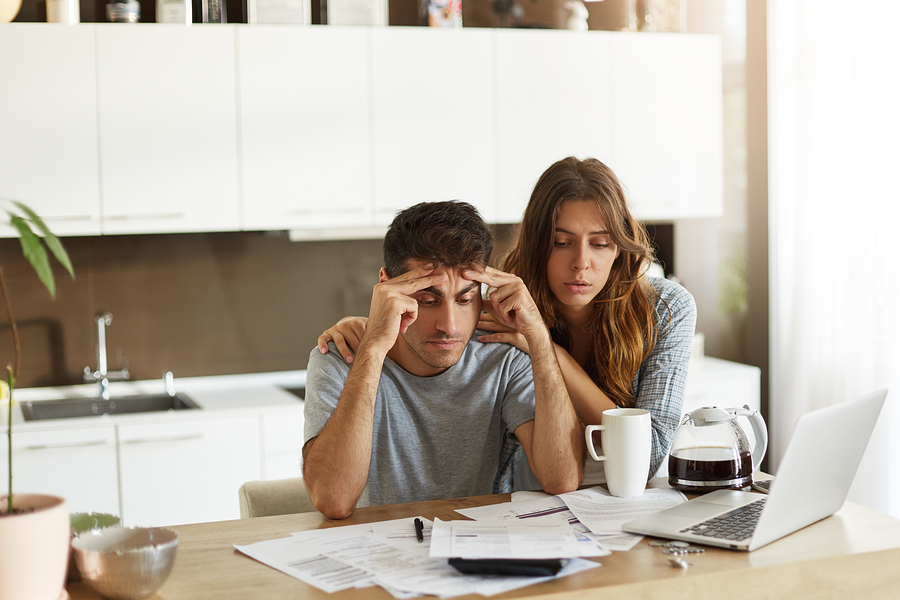 CARES Act Information
The Coronavirus Aid, Relief, and Economic Security (CARES) Act is a $2.2 trillion relief package aimed at providing financial assistance to individuals and businesses affected by the COVID-19 pandemic.
For individuals, the CARES Act offers assistance with mortgage payments through forbearance and a moratorium on foreclosures.
We recommend checking the latest official sources for the most up-to-date information regarding the CARES Act and how you can benefit.
How to protect your credit during and after the COVID pandemic
Participate in any and all deferment and forbearance programs, such as the CARES Act, to reduce your outbound cash flow.
Communicate with lenders: If you are facing financial hardship, reach out to your lenders to see if they can offer you a deferment or modification. Some lenders may offer options such as reduced payments or waived late fees.
Monitor your credit report: Regularly check your credit report for errors and signs of fraud. You can get a free credit report once a year from each of the three major credit bureaus (Equifax, Experian, and TransUnion).
Limit new credit applications: Applying for too much new credit in a short period of time can have a negative impact on your credit score. Only apply for new credit when necessary.
Use credit wisely: Try to maintain a low credit utilization rate, which is the amount of credit you use compared to your credit limit. Keeping your utilization rate below 30% can help boost your credit score.
Make sure you are taking advantage of available programs and doing everything you can to limit any negative impact to your credit while the national emergency is still in place. We do not know if any programs will be extended past the national emergency end date, which is currently mid-2023.