Judgement & Garnishment Resolutions
LET US HELP YOU RESOLVE A LIEN AGAINST YOU
Find judgment and wage garnishment resolution assistance in both Plano, Allen & Frisco, TX.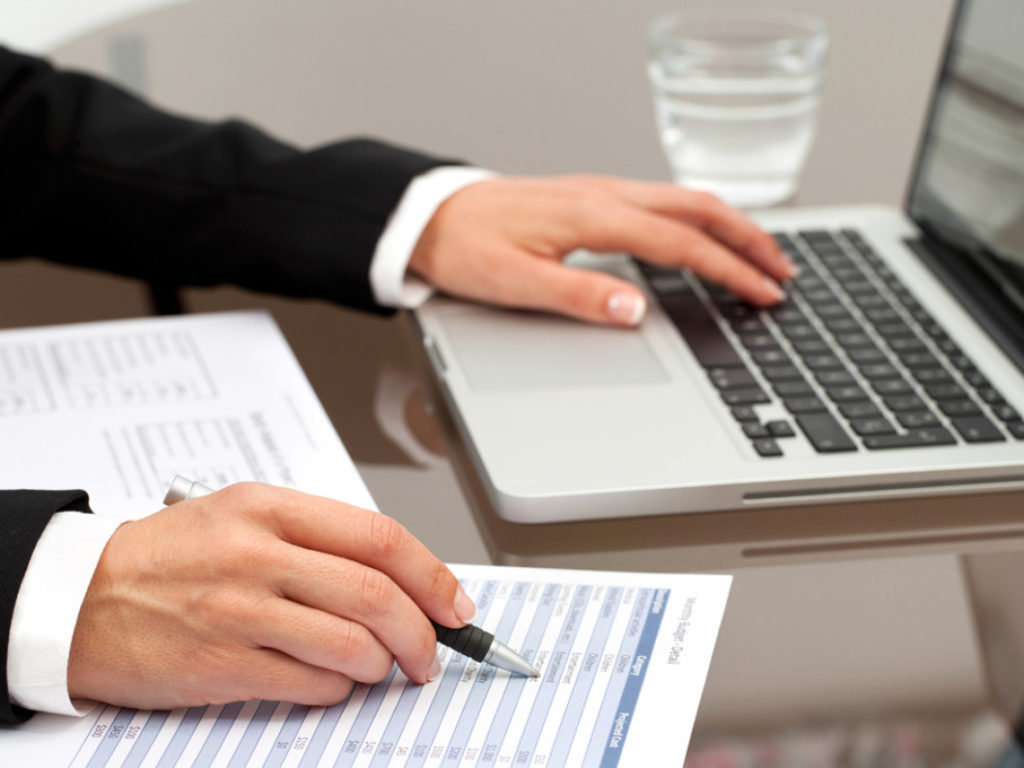 If you have been sued by a creditor or debt buyer and did not answer the lawsuit, you probably will find out that a judgment has been granted against you. That judgment increases as time goes by and it is better to resolve the judgment against you rather than hope it will just go away.
Additionally, a judgment lasts 10 years and a creditor can renew the judgment for another 10 years. The judgment is a lien against your personal property and real estate. A creditor can attempt to garnish your bank account if the judgment is not paid.
Hire us to contact the creditor and negotiate a settlement to resolve the judgment and protect your assets.
Angela R. Owens Attorney will work toward a resolution so you can move on with your life. We'll examine your case from every angle to find a practical solution that meets your needs.
Contact us today to discuss your case.
WHAT IF YOUR ACCOUNT HAS BEEN GARNISHED?
Contact Angela Owens Attorney to help resolve the garnishment and get your account released.
If you have a garnishment against you, please contact us to help you resolve it.
Call (972) 360-3253 right away to schedule a consultation with a wage garnishment attorney located in Plano, TX, serving the Allen & Frisco, TX area.