What Are the Prohibited Unfair Debt Collection Practices?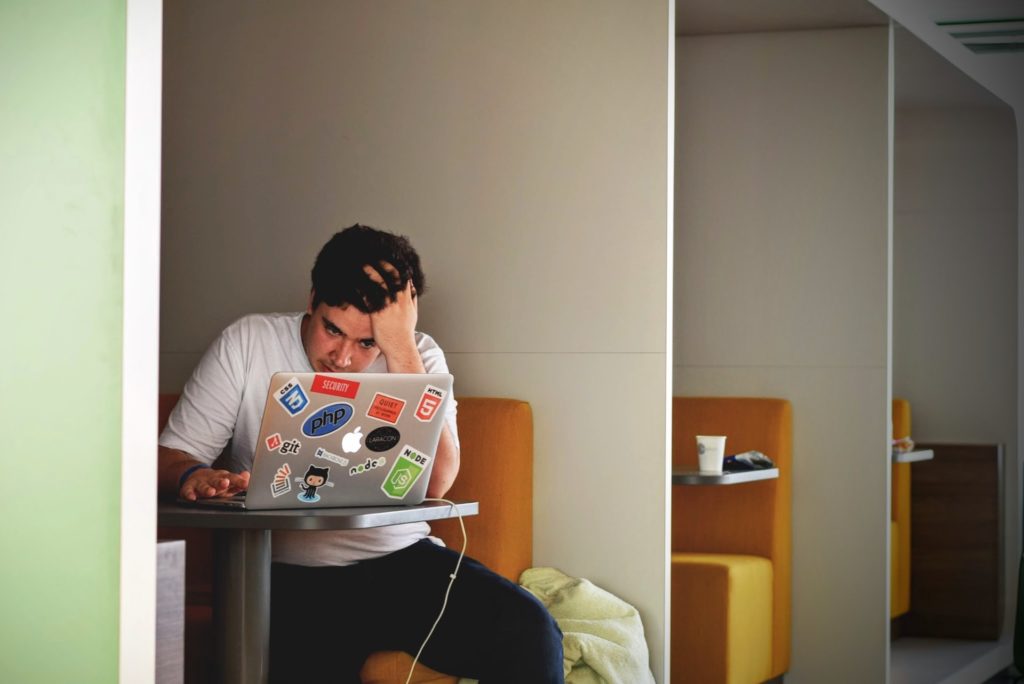 The Texas Debt Collection Practices Act (TDCPA) is an important piece of legislation that protects consumers in the state of Texas from aggressive debt collection practices. 
The Act, passed in 1977, forbids debt collectors from using unfair, abusive, or deceptive practices when collecting a debt from a consumer. The Act also provides consumers the right to sue a debt collector for damages resulting from violations of the Act.
The Texas Debt Collection Practices Act prohibits harassing and immoral actions by debt collectors and offers some remedies if it does. 
Read on to learn more about the prohibited debt collection practices and where to find a debt settlement attorney. 
Applicability 
To appreciate your rights, it's crucial to know to whom the Act applies. Consumer debt, such as that incurred for purchases purchased for a person's house, family, or personal use, is covered. The debt protection does not apply to businesses.
Even if some provisions only apply to people who collect debts on behalf of others, it applies to all debt collectors.
For instance, a collection firm that calls about a credit card debt are regarded as both a "debt collector" and a "third party debt collector" by the Act, as opposed to a bank that calls regarding a car loan it owns.
What Are the Prohibited Unfair Debt Collection Practices? 
Coercion and Threats
Threats or intimidation by debt collectors is unlawful, including:
Making false allegations of fraud or other wrongdoings

Threatening to sue the debtor

Threatening to have the debtor jailed

Threatening to take, reclaim, or sell the debtor's property without following the necessary processes

Threatening to use force or participate in other criminal activity
In contrast, if the debtor has broken a criminal law, the debt collector may threaten to file a lawsuit to recover the debt, warn the debtor that they risk going to jail after the necessary legal processes, seize, reclaim, or sell the property where they are legally allowed to, and warn them that they risk going to jail.
Abuse and Harassment
A debt collector cannot treat a person unfairly. It's against the law to call someone without first identifying yourself, demand that they pay for the call without first identifying yourself, make their phone ring continuously with the intent to harass them, or use obscene or abusive language when doing so.
If one experiences abuse and harassment from debt collectors, one may consult with a debt settlement lawyer for more information. 
False, Misleading, or Dishonest Statements
A debt collector is prohibited from, among other things, misrepresenting the "character, extent, or amount" of the debt, misrepresenting the debt's status in a court or government proceeding, failing to include its name, address, and phone number on communications, pretending to have something of value for the debtor, asking the debtor to respond to a different address than the debt collector's, and more.
The fact that the communication is from a debt collector, that it is an attempt to collect a debt, and that any information gathered will be used for that purpose must also be clear in every third-party debt collector's communications.
Fines For Violations Committed By Debt Collectors
Debt collectors may be subject to criminal and civil sanctions if they break the law. Each infraction is a misdemeanor punishable by a maximum fine of $500. 
The debtor may sue the dishonest debt collector for actual damages, an injunction, or both. If the debtor prevails, their legal fees may be reimbursed.
The Texas Deceptive Trade Practices Act forbids violations of the Act and could offer an extra remedy. In sum, the Act helps to ensure that Texans are treated fairly and with respect when dealing with debt collectors. If you've experienced unfair debt collection practices, you can speak with a debt relief lawyer. Angela R. Owens is a highly experienced debt settlement lawyer serving Plano, Allen, Frisco, Dallas, and surrounding areas. Contact us today!