Why You Need to Ask for Help from a Bankruptcy Attorney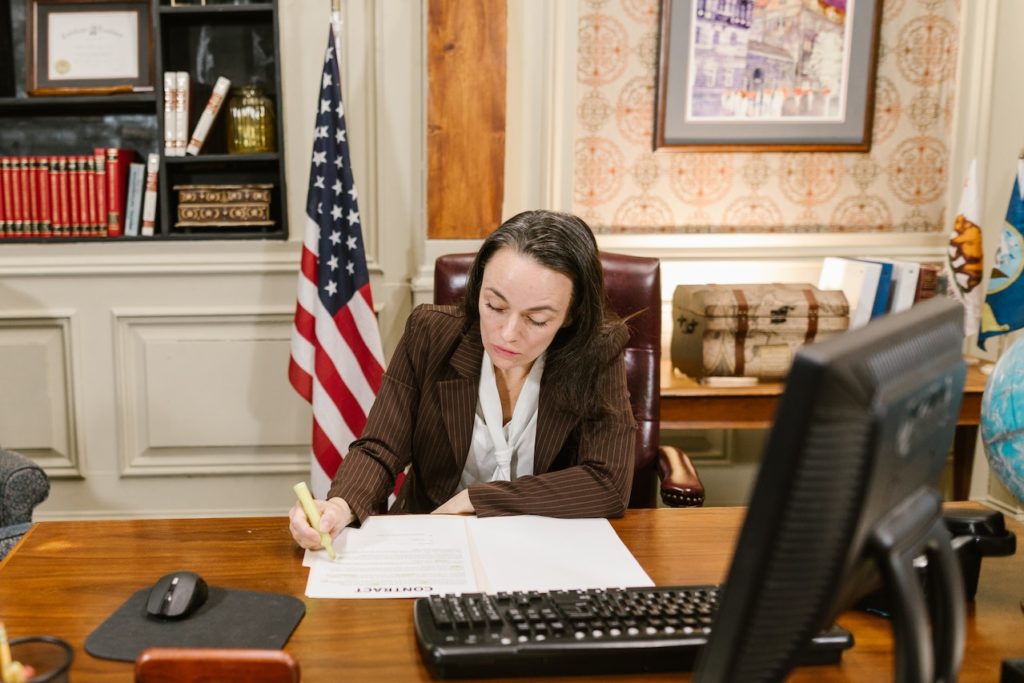 People who are considering bankruptcy may feel out of options. It's not the only option, though, and is generally seen as a last resort. Several other debt relief options are available to those facing severe financial distress. 
Other options include debt consolidation, debt settlement, and credit counseling. Each has its pros and cons, so it is vital to research and find a suitable alternative.
If you are considering bankruptcy, it is necessary to understand how this works and what it will mean for your financial future. It is not a decision to be made lightly, but it can be a helpful tool for getting out of debt and your finances back on track.
Filing for bankruptcy is complex, and there are different types of bankruptcy. If you are considering filing for bankruptcy, you should consult a bankruptcy lawyer to discuss your options.
Is Bankruptcy the Best Option?
Filing for bankruptcy can be a difficult decision to make. However, it is vital to remember that a bankruptcy lawyer is there to help you through the process and ensure you achieve the best possible outcome. A seasoned attorney will take the time to assess your circumstances and work with you to find the best solution for your needs.
One vital point is that a bankruptcy attorney is more than just there to file your documents. A qualified and experienced lawyer knows that there is more to debt relief than just filing for bankruptcy. They will work with you to develop a comprehensive plan that includes all the necessary steps to get your life back on track.
Your attorney will also help you understand the long-term effects of bankruptcy and ensure that you are fully aware of your options. They will work with you to create a budget and help you develop a plan to rebuild your credit and improve your financial situation.
If you are considering filing for bankruptcy, finding a qualified attorney who can help you through the process is not just a recommendation, it's necessary. Your lawyer will ensure you understand your options and help you find the best solution.
What Is in It for You?
Your bankruptcy lawyer can also negotiate with your creditors, buying you extra time to right your financial ship. It can be an invaluable service, especially if facing a looming deadline or a difficult financial situation.
Your attorney can help you negotiate a lower interest rate or anextended repayment period. Those seemingly small additional services can help you get your life back on track.
Best Possible Course of Action
There are many benefits to hiring a bankruptcy attorney to help when you are having trouble managing your debt and are considering filing. It is vital to speak to one to ensure that you take the best possible action for your unique situation. An experienced attorney can help you navigate the complex process, protect your assets, and ensure that you can obtain the fresh start that you deserve.
If you are looking for a seasoned bankruptcy lawyer in Dallas, you do not have to look far because Angela R. Owens has your best interest at heart. She will guide you through the entire process so that you can optimize the benefits of filing for bankruptcy or go a different debt relief route if it makes more sense. So, schedule a consultation now!