Signs You Should Hire a Debt Settlement Attorney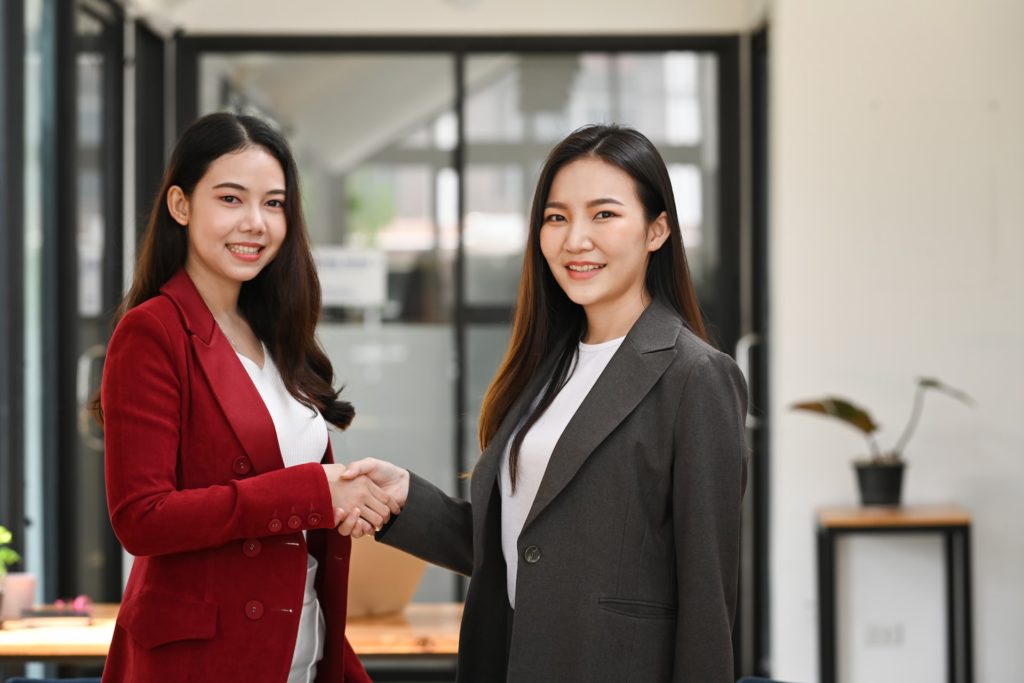 If you're struggling with debt, chances are you're looking for ways to manage it. One option is debt settlement, which offers the potential to reduce your debt. Attempting to settle debt can be challenging. Hiring a debt settlement attorney is a great way to ensure your rights are protected throughout the process and that you get the best result possible.
The Role of a Debt Settlement Lawyer
Having a professional settlement lawyer on your side can make a difference in debt settlement. A settlement lawyer is an expert negotiator who can work with creditors to resolve on your behalf, helping you save money and get out of debt.
When you hire a settlement lawyer, they will begin by assessing your current financial situation. This assessment will allow them to determine the best course of action to reach an agreement with your creditors. Once the assessment is complete, your lawyer will begin negotiating with your creditors for a settlement.
During the negotiation process, your debt settlement attorney will work to get the best possible terms for you. This may include lowering the debt you owe, reducing the interest rate, or even eliminating late fees. Your settlement lawyer will also be able to explain to your creditors why you cannot pay your full debt and why a settlement is the best option for both parties.
When Should You Employ a Debt Settlement Lawyer?
You are struggling to repay your debts.

It can be scary and overwhelming when you struggle to pay your debts. Hiring a lawyer can help you navigate the complex legal process of negotiating with creditors and finding a conclusion that works for both parties.
You have already been contacted by debt collectors.

Debt collectors are notoriously aggressive and intimidating. After all, their job is to collect the money owed to them. A debt settlement lawyer can help protect you from unfair practices and ensure your rights are respected.
You have received a summons for court.

Contact a debt settlement attorney immediately if you have received a court summons. Your lawyer will advise you on the best action and represent you in court if necessary.
You are facing wage garnishment.

Wage garnishment is a legitimate process by which creditors can take a portion of your wages to pay off your debt. You can negotiate a lower payment plan with a debt settlement lawyer or even eliminate the garnishment with the help of a debt settlement lawyer.

You are considering bankruptcy.

Bankruptcy can be difficult, and it is important to understand your options before deciding. A debt settlement lawyer can help you determine if bankruptcy is the right course of action for your situation and help you navigate the process if you choose to file.
Settle Your Debt Today!
Hiring a debt settlement lawyer can help you understand the legal implications of your situation, negotiate with creditors on your behalf, and provide guidance on managing your debt. They will also provide you with the resources and advice you need to make the best decisions for your financial future. By researching and choosing a reputable debt settlement lawyer, you can ensure that you are getting the highest quality of service and advice for your particular situation.
Angela R. Owens is a reputable debt settlement attorney in Plano, Allen, Frisco, Dallas, and the surrounding areas that can help you navigate the debt settlement process. Consult with us today!