Five Helpful Tips for Vetting Bankruptcy Attorneys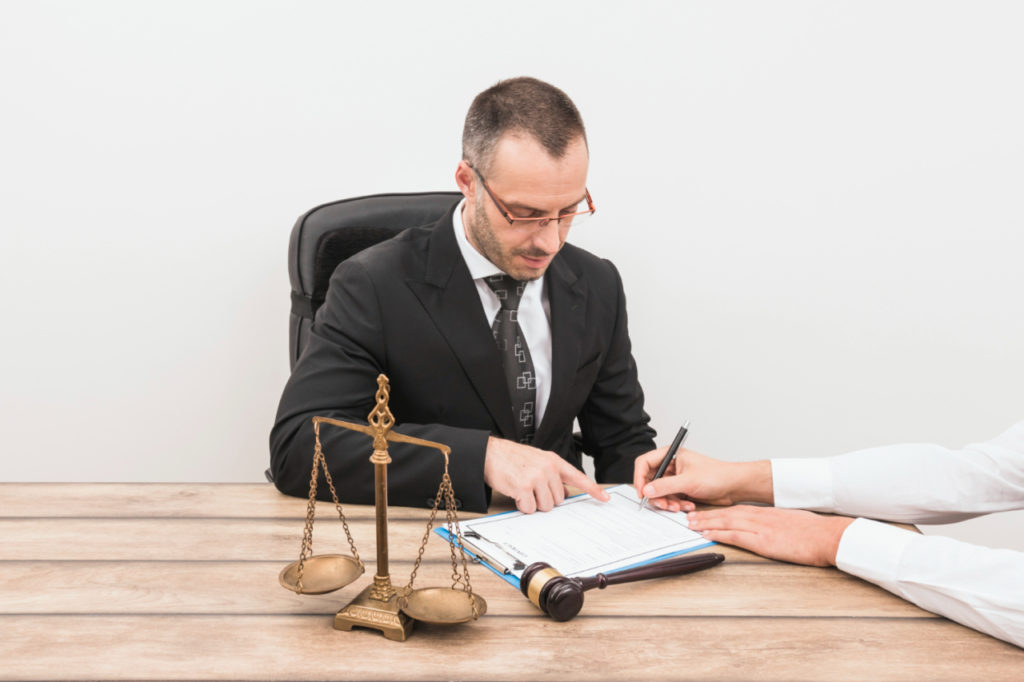 Bankruptcy is a complicated legal process that can be overwhelming and emotionally and financially draining. It is vital to have a competent and experienced bankruptcy attorney to guide you through this difficult time. Choosing the right attorney can be a daunting task, but it is essential to your financial future. To help you out, here are five tips for vetting bankruptcy attorneys.
1. Check for Experience and Credentials
When choosing a bankruptcy attorney, it is crucial to check their experience and credentials. The attorney should have experience handling bankruptcy cases and a good track record of success. Look for attorneys who are certified bankruptcy specialists or have credentials from reputable organizations.
2. Read Reviews and Testimonials
Reviews and testimonials from previous clients can provide valuable insights into an attorney's skills and professionalism. You can also check the attorney's website for testimonials from previous clients. However, keep in mind that some reviews may be biased or fake, so use your judgment when reading them.
3. Schedule a Consultation
Before hiring a bankruptcy attorney, it is essential to schedule a consultation to discuss your case. During the consultation, you can ask questions about the attorney's experience, fees, and approach to handling bankruptcy cases. You can also assess the attorney's communication skills and professionalism. A good bankruptcy attorney should listen to your concerns, answer your questions thoroughly, and provide you with a clear understanding of your options. They should also be transparent about their fees and any potential costs associated with your case.
4. Check for Red Flags
When vetting bankruptcy attorneys, it is crucial to watch out for red flags. Be wary of attorneys who make unrealistic promises or guarantee a specific outcome. Bankruptcy is a complicated legal process, and no attorney can guarantee a specific outcome. Avoid attorneys who pressure you into filing for bankruptcy or who do not explain the consequences of bankruptcy thoroughly. Also, be cautious of attorneys who do not provide a clear fee structure or who add unexpected costs to your bill.
5. Consider the Attorney's Availability
Bankruptcy can be a lengthy and complicated process that requires ongoing communication with your attorney. When vetting bankruptcy attorneys, consider their availability and accessibility. Will the attorney be available to answer your questions and provide updates on your case? How quickly will they respond to your emails or calls? A good bankruptcy attorney should be responsive and available to their clients. They should also provide you with regular updates on your case and keep you informed of any changes.
Work with an Experienced Bankruptcy Attorney in Dallas
By following these helpful tips, you can vet bankruptcy attorneys and find an experienced and reputable attorney to guide you through this challenging time. With the right bankruptcy attorney by your side, you can navigate the bankruptcy process with confidence and peace of mind.
If you need a bankruptcy attorney in Dallas, turn to Angela R. Owens, an experienced debt defense lawyer serving Plano, Allen, Frisco, Dallas, and the surrounding area. Schedule a free consultation.