Bankruptcy Lawyer: Common Signs You Need to Hire One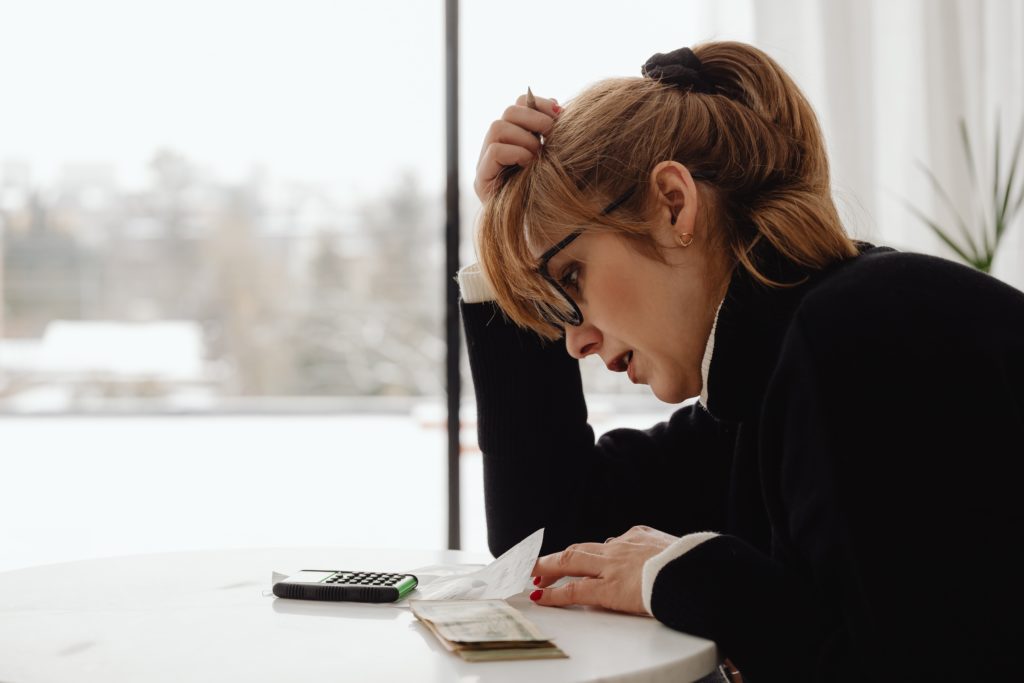 Bankruptcy is a difficult and stressful experience for many people. When finances become overwhelming and unmanageable, filing for bankruptcy is often the only option. However, it can be a complicated process, and most people don't understand the full scope of it. In this case, you must hire a bankruptcy lawyer.
A bankruptcy attorney specializes in helping individuals and businesses file for bankruptcy. They can advise on the best action, explain the legal process, and advise on the consequences of filing. They can also help you understand the forms and documents that must be completed and answer questions.
If you're considering filing for bankruptcy, there are a few common signs that it's time to hire a bankruptcy lawyer.
1. You're Drowning in Medical Bills
Hospital trips can be a huge burden, especially if you struggle to make ends meet. Medical care costs have steadily risen in recent years, making it difficult for those living paycheck to paycheck to afford the care they need. And if that involves urgent care or overnight check-in, the price will increase even if you have good insurance.
If you're struggling to pay your medical bills and feeling overwhelmed by the mounting debt, you may want to consider filing for bankruptcy. Filing for bankruptcy can provide much-needed relief from your debt, allowing you to start fresh with a clean financial slate.
2. You Can't Get Payments Under Control
People usually grapple with debts, especially when they have loans from different financial institutions. However, if you can't keep up with your payments, you might want to talk to your bankruptcy attorney and consider filing for bankruptcy.
This can help you get your payments under control and allow you to start fresh. Bankruptcy can also stop creditors from harassing you and provide breathing room as you work on getting your finances in order.
3. You're Not Eligible for Debt Relief Assistance
Debt relief assistance entails programs or services that offer debt relief to individuals or businesses. This may include debt consolidation, settlement, negotiation, and other forms of debt relief.
However, you may not be eligible for these debt relief services if you have a low credit score, limited income, or a high debt-to-income ratio. In such cases, you may need to explore other debt-relief options, such as filing for bankruptcy. 
Bankruptcy can help you control your debt and give you a fresh start. If you're unsure whether you qualify, it's best to consult a bankruptcy attorney who can assess your financial situation and advise you on the best course of action.
4. You're Struggling With Divorce Losses
Divorce can be difficult, resulting in financial losses for both parties. In this case, you can contact a bankruptcy lawyer to help negotiate a divorce settlement and determine which assets are exempt from bankruptcy. This way, you can protect your assets and work towards a mutually beneficial resolution. 
Final Thoughts
Hiring a bankruptcy lawyer can be a difficult decision to make. Still, it will ensure the bankruptcy process goes as smoothly as possible. 
A bankruptcy lawyer can help you realize your options, make an informed decision, and provide the guidance and expertise you need to get a fresh financial start. However, hiring a bankruptcy lawyer is not a decision to be taken lightly and should only be done after careful consideration.
Angela R. Owens is an experienced bankruptcy attorney who can help you determine the best action for your financial situation. She will take the time to review your finances, discuss your options, and provide you with the legal advice and support you need. Consult her today!