Identity Theft Law Services
ARE YOU THE VICTIM OF IDENTITY THEFT?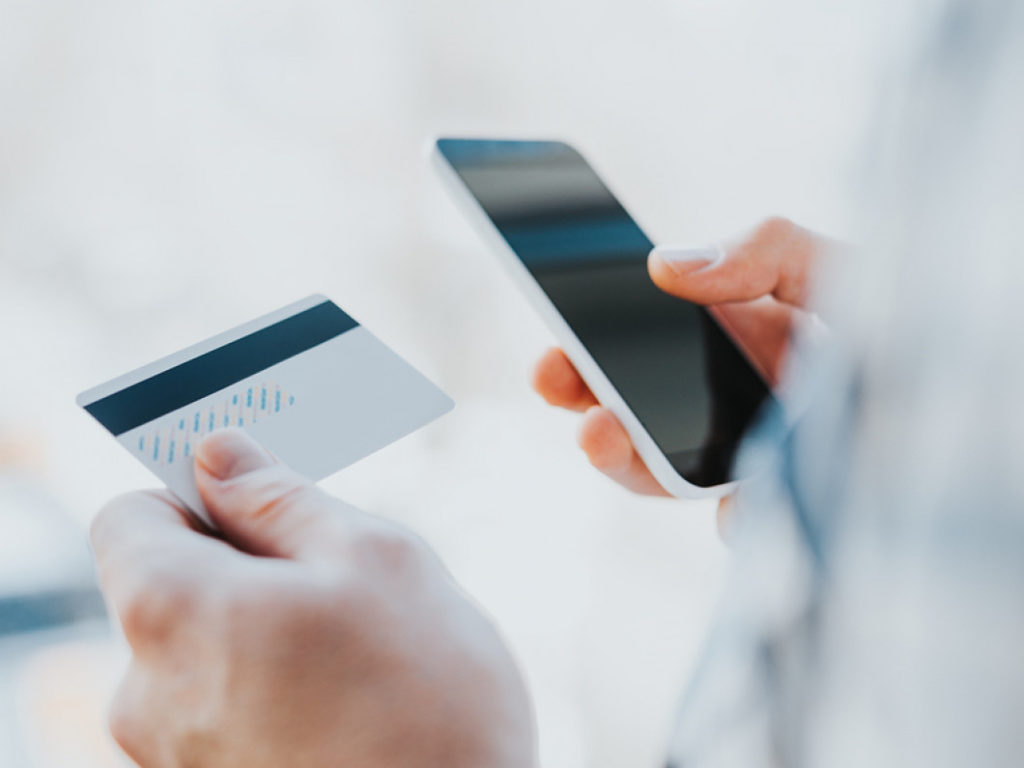 Don't panic when you discover that someone has stolen your identity. Call Angela R. Owens Attorney to resolve your situation as quickly as possible.
Attorney Owens will review your credit report with you to check for errors. If your creditors have charged you incorrectly, we can sue them to remedy your situation.
You can breathe easier knowing your case is in capable hands. Call 214-455-8531 now to schedule a consultation for your credit and ID theft case in Plano or Allen, Frisco, TX.
5 ways to prevent credit and ID theft in Texas
Angela R. Owens Attorney will find a workable solution to your credit issues. However, there are steps you can take to protect yourself from future incidents, such as:
Reviewing your bank statements
Protecting your online information
Verifying your mailing address with your local post office and financial institution
Checking your credit report regularly
Shredding sensitive documents
If you take these precautions, you won't have to worry about your identity being stolen. Contact attorney Owens today to learn other ways of protecting yourself against credit and ID theft in Plano or Allen, Frisco, TX.